Teton FC is a non-profit 501(c)3 youth soccer organization located in Teton Valley, Idaho. We are a local,
grassroots club dedicated to providing fun, dynamic and affordable soccer for a variety of age groups.
We offer both recreational (U6-U12) and competitive (U10-U18) level programs.

---
2024 COMP. REGISTRATION:

OPEN

IS YOUR CHILD A FORMER, CURRENT OR NEW

COMPETITIVE


PLAYER
REGISTERING
FOR OUR FALL 2024 LEAGUE? IF SO, WE
HIGHLY
ENCOURAGE
YOU TO SIGN THEM UP
FOR OUR
PLAYER PLACEMENT ASSESSMENT
!
WHAT IS OUR PLAYER PLACEMENT ASSESSMENT?

At Teton FC, we believe anyone interested in playing soccer should have the opportunity to compete and therefore,
we do not
hold tryouts where participants are cut. Instead we offer your child the opportunity to go through our player
placement
assessment program, where they will be evaluated by our experienced
competitive
coaching staff and will be placed
on the best
team fit
for their skill level within our competitive league. Whether your child is a former,
current
or new competitive
player
at
Teton FC,
we highly encourage you to sign them up for this assessment.
OTHER PLAYER PLACEMENT PERKS:

- A FUN TIME WITH OTHER TETON FC PLAYERS
- THE CHANCE TO MEET SOME OF OUR COACHING STAFF PRIOR TO THE SEASON
- A FREE T-SHIRT WHEN YOU SIGN-UP BY JUNE 1ST


PLAYER PLACEMENT SIGN-UP IS CURRENTLY CLOSED.
IT WILL REOPEN FOR THE 2024 SEASON.
---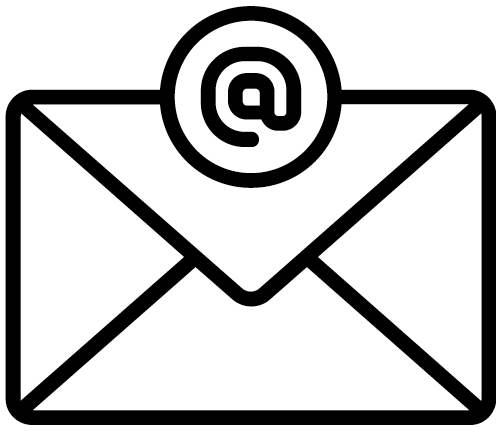 GOT QUESTIONS?

PLEASE REACH OUT TO US BY EMAILING
---