COMPETITIVE PROGRAM

Our Competitive/Travel
Program is geared towards players who are looking for a more challenging soccer environment.
We highly recommend signing your child up for our

Player Placement Assessment

to ensure he/she is placed on the best team
for their skill level (see more info at the bottom of this page). Teams will be separated by gender. Age groups will be combined to
form teams.

Travel is required

, as games and tournaments will be held throughout the Eastern Idaho/Jackson
area; carpools are encouraged.
---
Competitive player registration for Fall 2023 & Spring 2024 seasons is NOW OPEN! Age groups U9-U14 Players born 2016 - 2009 (8th graders and younger)
EARLY BIRD SPECIAL! NOW - AUGUST 1ST $300 for Fall 2023 season $550 total for both Fall 2023 and Spring 2024 seasons
AFTER AUGUST 1ST $315 for Fall 2023 season $600 total for both Fall 2023 and Spring 2024 seasons

- Fall Registration includes NEW uniforms! - Spring registration includes 2 tournaments!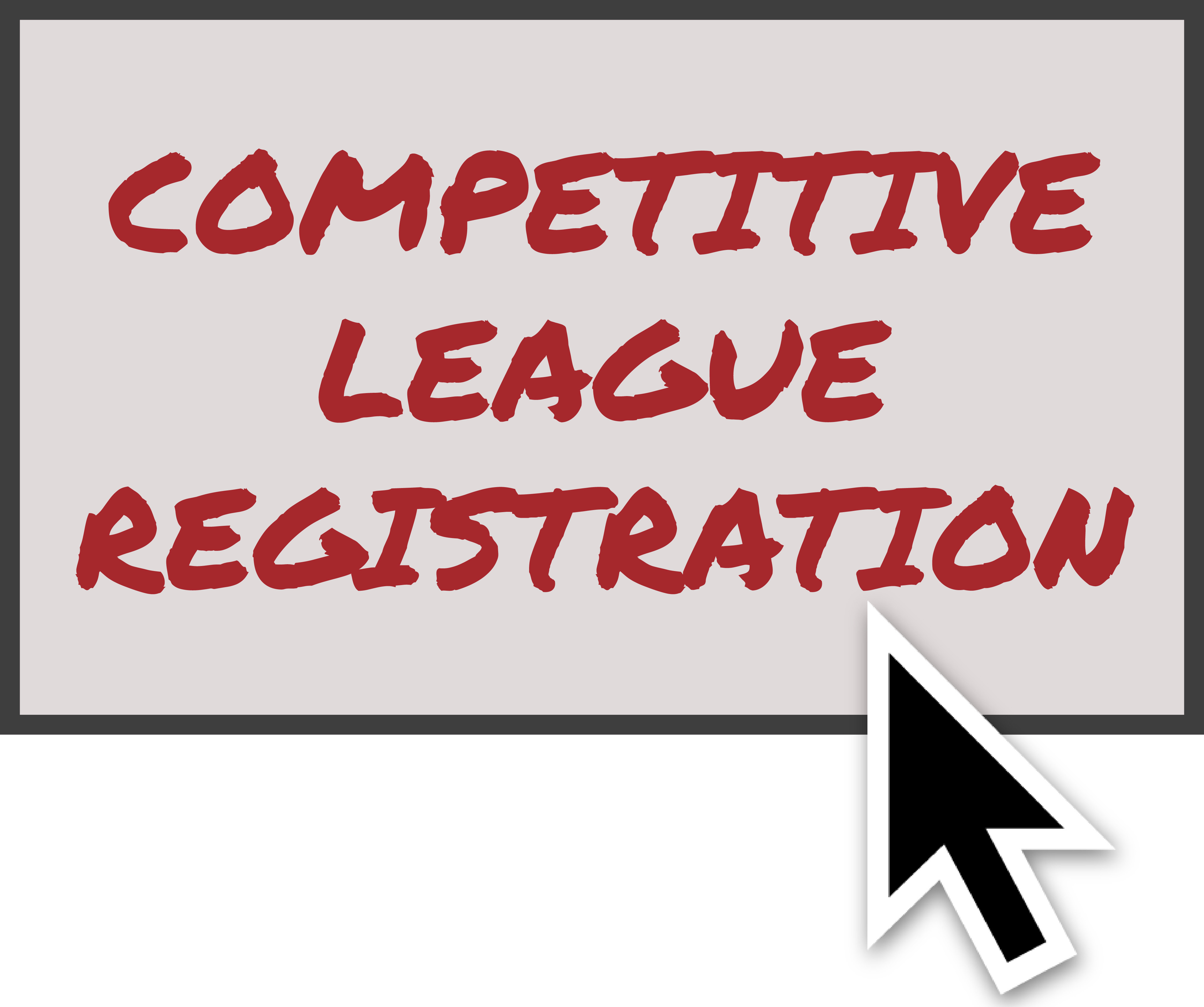 ---
SEASON INFORMATION



- Our Fall 2023 season starts at the end of August and goes until mid October - Our Spring 2024 season starts the first of April and goes until mid June
- Most teams practice at least 2 times/week, depending on your coach - Games are played mostly on Saturdays with a few mid-week games - Snake River League typically includes up to 10 games/season - Few games are played in Teton Valley (due to ref shortage). Most games will be played in Rexburg, Idaho Falls and Rigby areas.
---
PLAYER PLACEMENT ASSESSMENT


IS YOUR CHILD A FORMER, CURRENT OR NEW

COMPETITIVE

PLAYER
REGISTERING
FOR OUR FALL 2023 LEAGUE?
IF SO, WE
HIGHLY
ENCOURAGE
YOU TO SIGN THEM UP
FOR OUR
PLAYER PLACEMENT ASSESSMENT
HELD ON
JUNE 3RD
!
WHAT IS OUR PLAYER PLACEMENT ASSESSMENT?

At Teton FC, we believe anyone interested in playing soccer should have the opportunity to compete and therefore,
we do not
hold tryouts where participants are cut. Instead we offer your child the opportunity to go through our player
placement
assessment program, where they will be evaluated by our experienced
competitive
coaching staff and will be placed
on the best
team fit
for their skill level within our competitive league. Whether your child is a former,
current
or new competitive
player
at
Teton FC,
we highly encourage you to sign them up for this assessment.
OTHER PLAYER PLACEMENT PERKS:

- A FUN TIME WITH OTHER TETON FC PLAYERS
- THE CHANCE TO MEET SOME OF OUR COACHING STAFF PRIOR TO THE SEASON
- A FREE T-SHIRT WHEN YOU SIGN-UP BY JUNE 1ST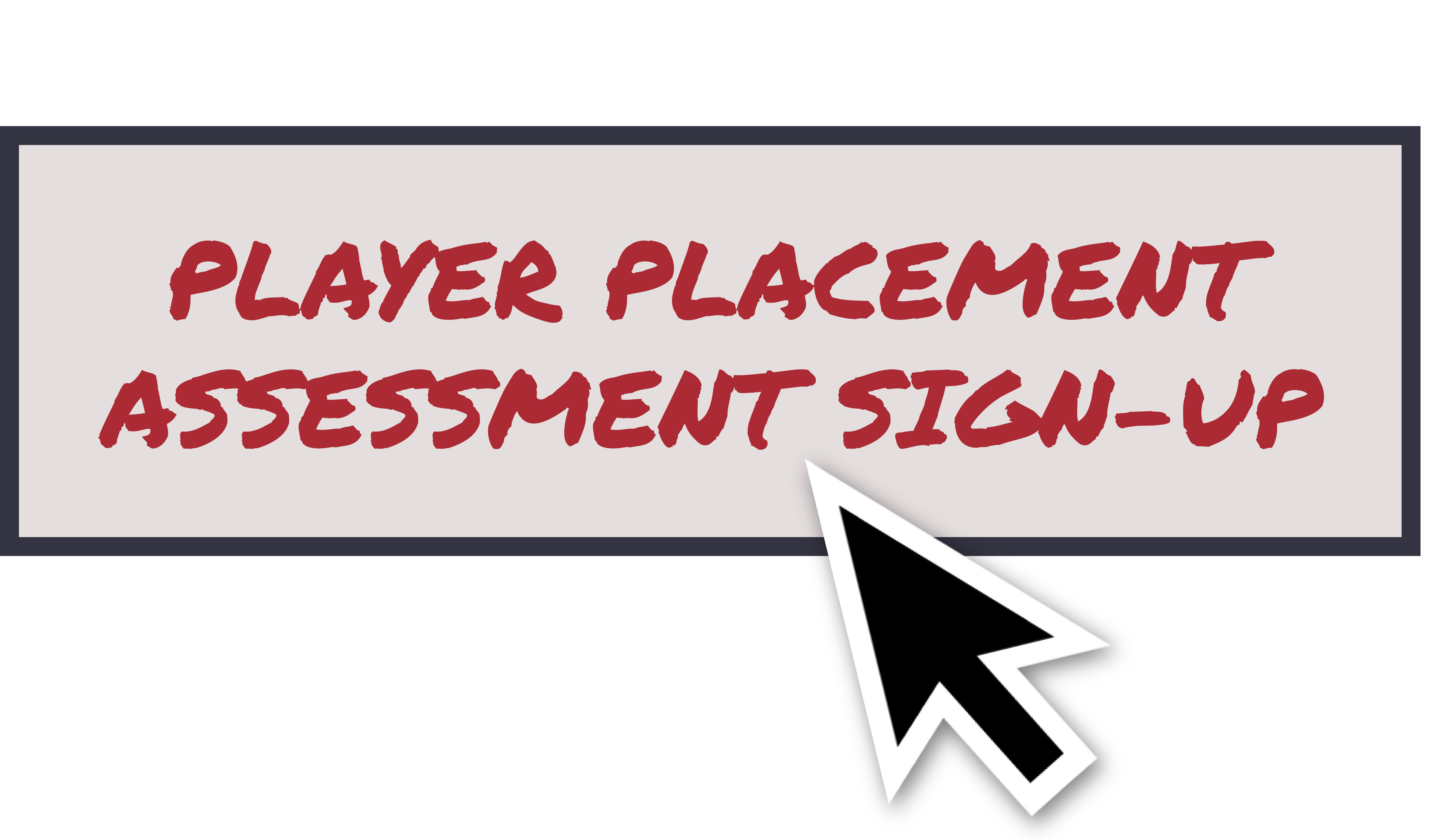 ---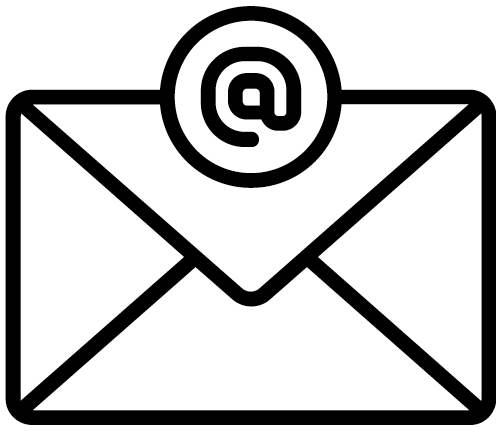 GOT QUESTIONS?

*All teams require registration and volunteer coach commitment - not guaranteed.